Our unique approach to collecting custom images to match
Any specification.
Any demographic.
Any scenario.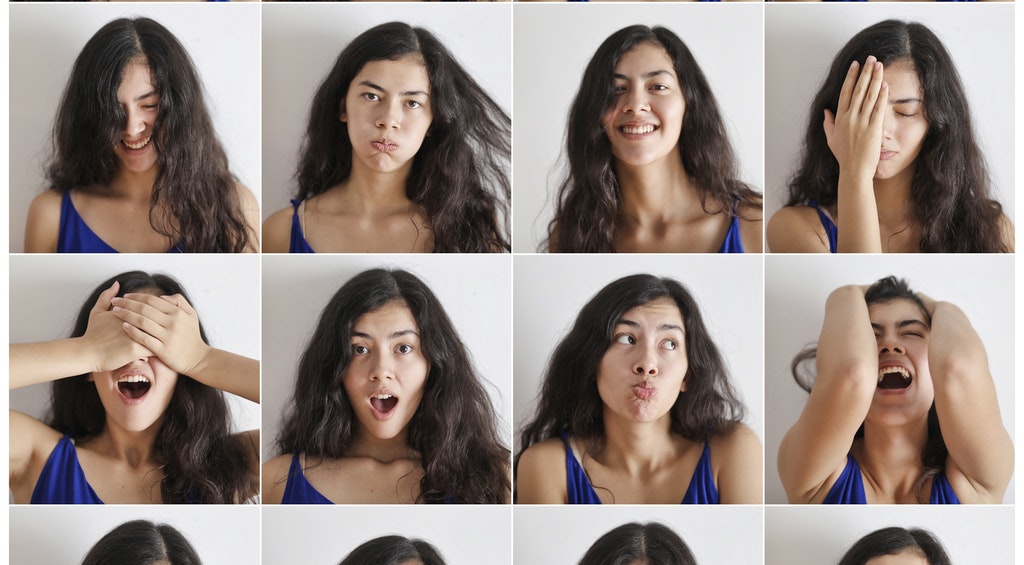 Facial Expression Datasets
Speak To Our Team To Customize Your Image Datasets?
High-Quality Image Data Collection
Excellence remains the prime focus of our dedicated team. We follow a strict quality process to ensure no compromise with quality at any level. Thereby, enabling our clients to possess unique, secure and high ended data.
Turnaround Time with Scalable Solution
We offer data services with a stellar workforce and well-equipped infrastructure to generate training data in a limited timeframe. This comes along with a scalable solution to handle data in bulk, ensuring quality outputs.
Security of Data at Each Level
Maintaining full data security and confidentiality is our priority. The dedicated team ensures no breach of data at any given point. Your data remains safe with us before, during and after delivery of the requisites.
Once you become our client, we ensure in this journey you get the best deal with maximum benefits. Flexible pricing structure, affordable and secure services, high-quality data and scalable manpower are all welcomed at Kotwel.
Client Testimonials
How clients talk about their experience with Kotwel
Top in every way, responsiveness, customer relationship and best quality. I definitely contact Kotwel again for upcoming projects.
If I could describe Kotwel services in only three words, they would be: excellent, speedy & productive.
Kotwel really adapted to our needs. They understood what we were looking for, and offered us unique and appropriate solutions.
Our company used Kotwel's data service and some other works. They delivered high-quality results, very satisfying. The project coordinator was very enthusiastic, helpful and professional. 5 stars for fantastic service.
Drive your projects forward faster with less efforts?