Image Annotation Services at Kotwel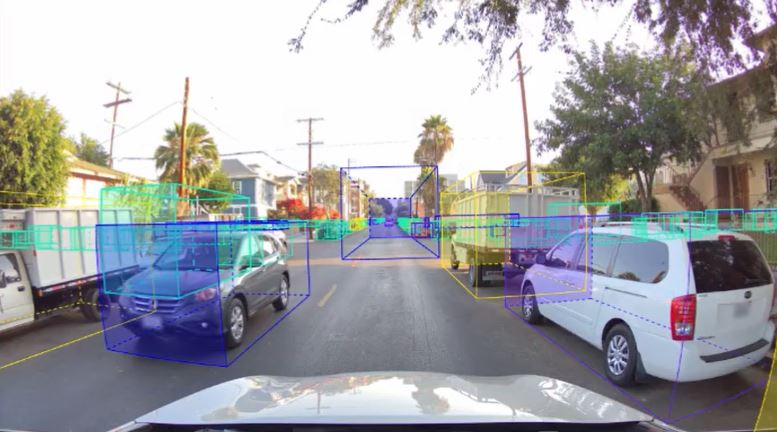 3D Bounding Box Annotation
Lines and Splines Annotation
Find out how we can help accelerate your AI projects
Kotwel's annotation team is well-trained so that they are able to work perfectly with a wide range of annotation methods and types.
Our annotators are so well-treated that they are willing to go the extra mile to deliver the best quality of annotation.
Never get late salary payment, they even pay me earlier than expected. My teammates are friendly, helpful and fun as hell. I feel so lucky to work for such a wonderful company!
Pham Long
Data Annotator at Kotwel
Probably one of the best companies to work for. I feel that my voice is heard and my input is taken into consideration. The senior team is always approachable which is a huge plus as well.
Thai Huong
Data Annotator at Kotwel
Transparent and conscientious company. Treats employees as assets. They truly care about their people.
Hoang Bach
Data Annotator at Kotwel
Client Testimonials
How clients talk about their experience with Kotwel
Top in every way, responsiveness, customer relationship and translation. I definitely contact Kotwel again for upcoming projects.
If I could describe Kotwel services in only three words, they would be: excellent, speedy & productive.
Kotwel really adapted to our needs. They understood what we were looking for, and offered us unique and appropriate solutions.
Our company used Kotwel's data entry service and some other works. They delivered high-quality results, very satisfying. The project coordinator was very enthusiastic, helpful and professional. 5 stars for fantastic service.
Drive your projects forward faster with less efforts?