Video Annotation Services at Kotwel
Need custom annotation or even a new annotation type?
Kotwel's annotation team is highly skilled in working with various annotation methods and types.
Our annotators are committed to delivering top-quality annotations and are willing to go above and beyond to ensure client satisfaction.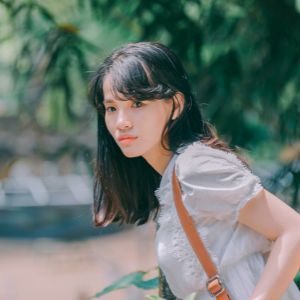 Client Testimonials
How clients talk about their experience with Kotwel
As a company providing technology solutions, we rely heavily on accurate and well-annotated data to power our AI algorithms. That's why we feel so lucky to have found Kotwel as our trusted partner for data annotation services. 
We have been using Kotwel's data annotation services to help us improve our product recommendations and optimize our inventory management. So far, so good!
We just love working with Kotwel. It's such a relief to have found a partner that truly understands our requirements and delivers such precisely annotated data.
We couldn't be happier with the data annotation services provided by Kotwel. Thanks to their help, our NLP and computer vision algorithms are performing much better than ever before.
Frequently Asked Questions (FAQs)
Top Questions We Get Asked Most Often About Video Annotation
Drive your projects forward faster with less effort