Video Annotation Services at Kotwel
Need custom annotation or even a new annotation type?
Kotwel's annotation team is highly skilled in working with various annotation methods and types.
Our annotators are committed to delivering top-quality annotations and are willing to go above and beyond to ensure client satisfaction.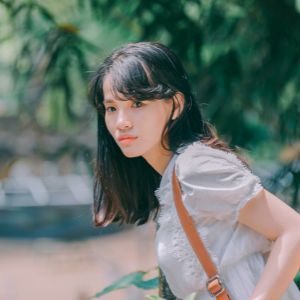 Client Testimonials
How clients talk about their experience with Kotwel
Top in every way, responsiveness, customer relationship and translation. I will definitely contact Kotwel again for upcoming projects.
If I could describe Kotwel services in only three words, they would be: excellent, speedy & productive.
Kotwel really adapted to our needs. They understood what we were looking for, and offered us unique and appropriate solutions.
Our company used Kotwel's data entry service and other services. They delivered high-quality results that were very satisfying. The project coordinator was very enthusiastic, helpful, and professional. Five stars for fantastic service.
Frequently Asked Questions (FAQs)
Top Questions We Get Asked Most Often About Video Annotation
Drive your projects forward faster with less effort